Integrating Online Classical Arabic to High School Students in
Integrating Classical Arabic to High School Students
Summer Semester = 1 Year of Foreign Language Credit
Two 4-week intensives | Mondays – Thursday (Everyday)
End of May – June | Mid July – August
$1000 | 20 Spots Remaining

Arabic Daily is accredited by Cognia Advanced Education and WASC.
Here's how the program works…

This is a Classical Arabic course dedicated for high school students. Students come from public and private schools while some are homeschooled. Every school requires foreign language credit, yet few offer Arabic as an option. As an accredited institute, Arabic Daily works with parents and schools to transfer credits over to fulfill this foreign language credit. Each school has different policies. It is important that you speak to your counselor as soon as possible to ensure credits can be transferred.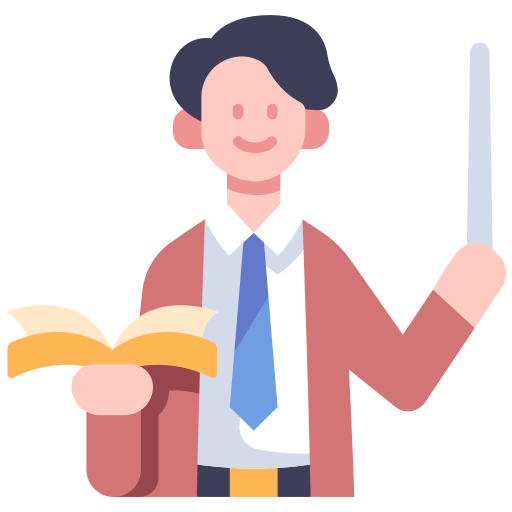 With real and experienced instructors, it is not YOU who has to conform to the curriculum, but the curriculum that conforms to YOU! All learning sessions are delivered with a live instructor where you can ask questions and get the support you need to succeed. All classes are live with recordings available for review or excused absences. Live attendance is essential for a student's success.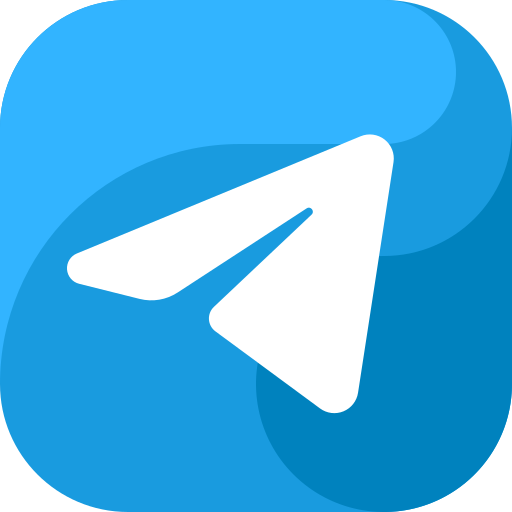 Have access to an EXCLUSIVE Arabic Daily telegram group, alongside other learners who are supporting you, motivating you and pushing you to succeed. You will be able to ask questions and receive responses and voice notes from your instructors directly!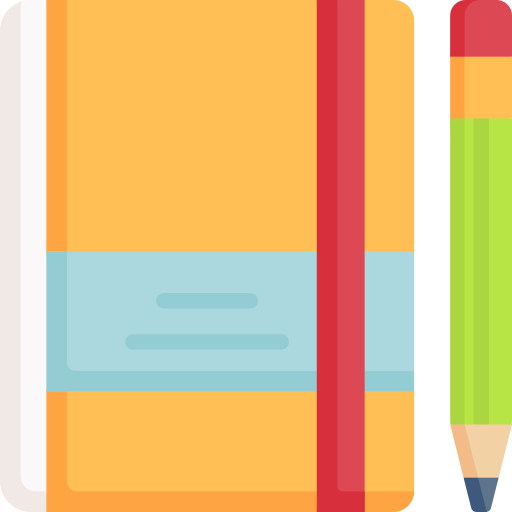 You will be shipped a specialized workbook where you can save your notes, complete with exercises to apply the teachings and pr