For High Schoolers who want to Integrate Classical Arabic into their education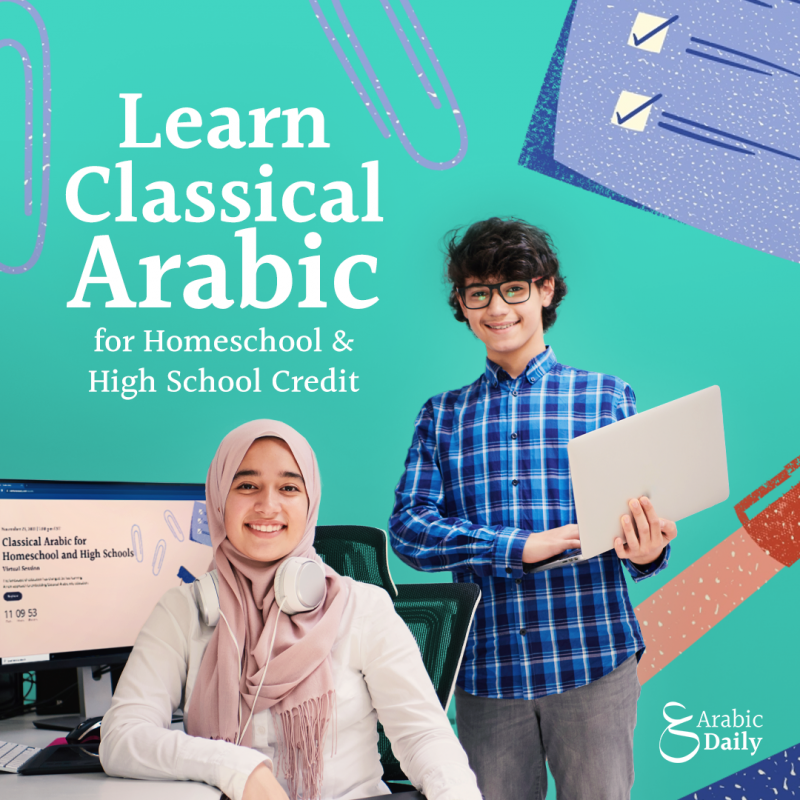 Summer Intensive FCA 100 (Level 1) Starts in September Equivalent to one semester of high school foreign language $750
Schedule will be determined by student's availabilities
2 – 3 times a week

Arabic Daily is accredited by Cognia Advanced Education and WASC. Becoming accredited ensures that our quality of education is on par with some of the best educational institutions nationwide.
Here's how the program works…

This is a Classical Arabic course dedicated for high school students. Students come from public and private schools while some are homeschooled. Every school requires foreign language credit, yet few offer Arabic as an option. As an accredited institute, Arabic Daily works with parents and schools to transfer credits over to fulfill this foreign language credit. Each school has different policies. It is important that you speak to your counselor as soon as possible to ensure credits can be transferred.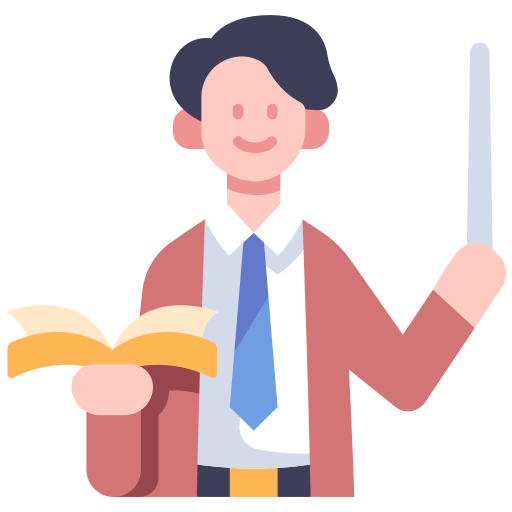 With real and experienced instructors, it is not YOU who has to conform to the curriculum, but the curriculum that conforms to YOU! All learning sessions are delivered with a live instructor where you can ask questions and get the support you need to succeed. All classes are live with recordings available for review or excused absences. Live attendance is essential for a student's success.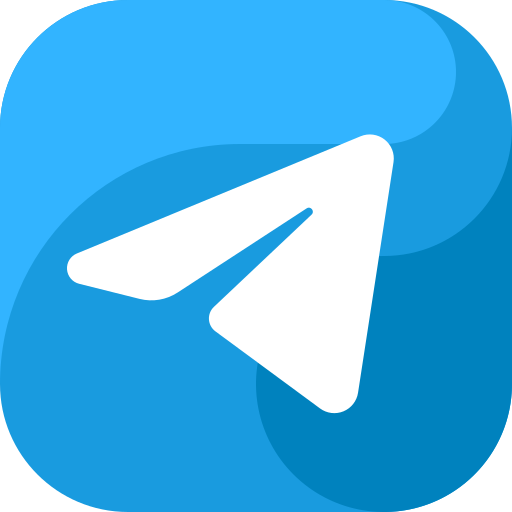 Have access to an EXCLUSIVE ArabicDaily telegram group, alongside other learners who are supporting you, motivating you and pushing you to succeed. You will be able to ask questions and receive responses and voice notes from your instructors directly!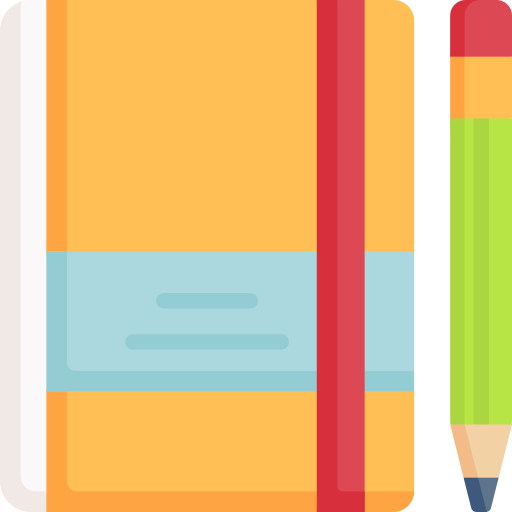 You will be shipped a specialized workbook where you can save your notes, complete with exercises to apply the teachings and practice!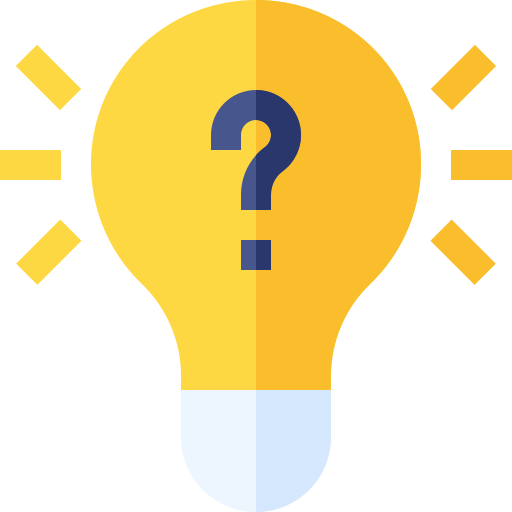 Learning should always be fun and engaging.Take advantage of quizzes to test your knowledge and retain all the concepts you've learned for LIFE!
Your Instructor : Faraz Malik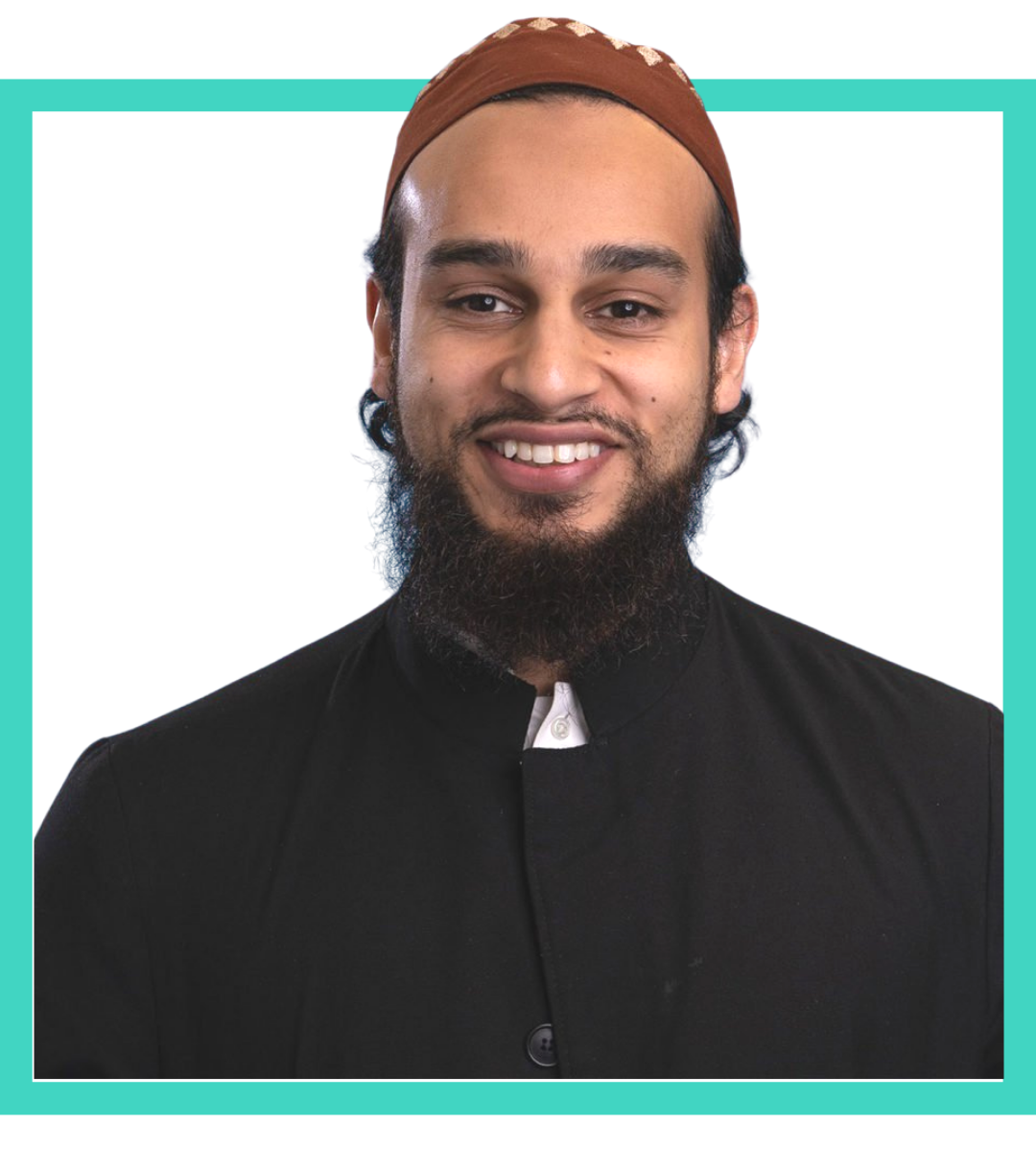 Faraz Malik is the founder of Arabic Daily, the first High School accredited program for teaching Classical Arabic.
Faraz graduated from The Ohio State University and continued his studies abroad in Amman, Jordan, where he taught Arabic at the Qasid Arabic Institute and obtained diplomas in traditional Islamic Studies. He has a Superior rating from ACTFL. He obtained a master's degree in Religious Studies from Hartford Seminary, completed his ʿĀlimiyyah Program at the Qalam Seminary, and is completing his master's degree in mental health counseling.
ArabicDaily Is An Accredited Learning Institute
Arabic Daily is accredited by Cognia Advanced Education and Western Association of Schools and Colleges (WASC). Becoming accredited ensures to students that our quality of education is on par with some of the best educational institutions nationwide. Obtaining certification is just another testament to the outstanding work that our staff and faculty have provided to the wonderful families that we serve.

If they can do it, why not you?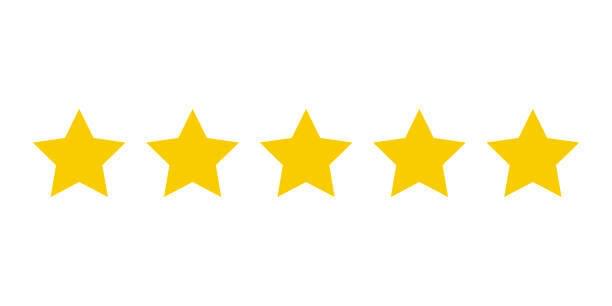 Rahma, Boston (Online High School)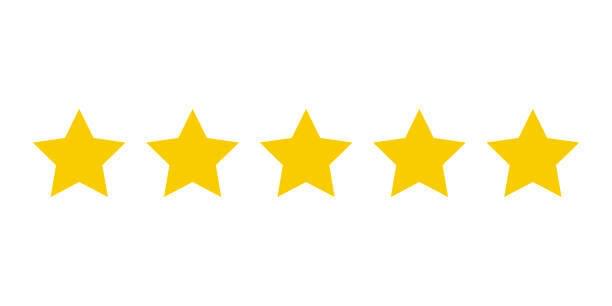 This class really helped me understand the way that Arabic works and the grammar rules of it.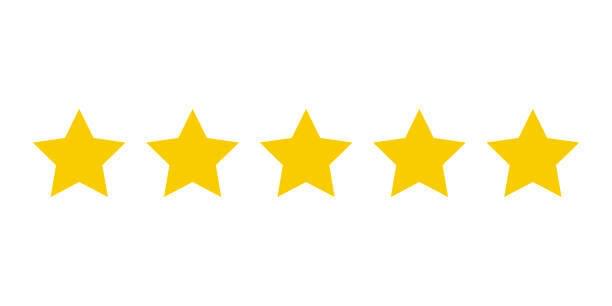 Abdullah, Indiana (Public School)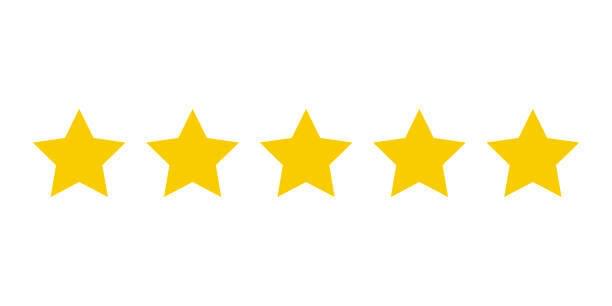 Arabic daily is a really good course especially since it is accredited.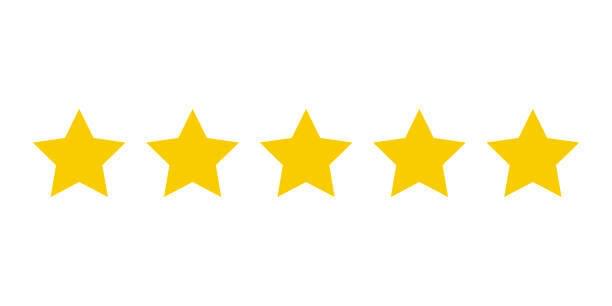 Ibraheem (Private School)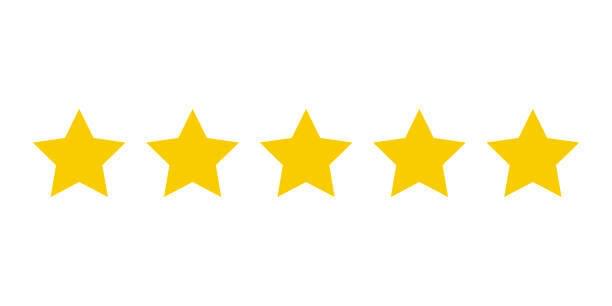 This course was beneficial and very flexible. The pace is well-set and the teachers are very kind. Overall, a wonderful experience.
Join the Waitlist to get more information