Learn Quranic Arabic In 30 days
Learn Quranic Arabic
In 30 days
EVEN IF you are starting from scratch and have never taken an Arabic class before.
Regular Price: $997

Sign Up Today For Only $97 USD!!



Sundays-Thursdays | Begins Wednesday March 22
Live Zoom Classes
Recordings Available for the entire year!
4.30 pm EST (NY) | 1.30 PM PST | 9.30 PM UK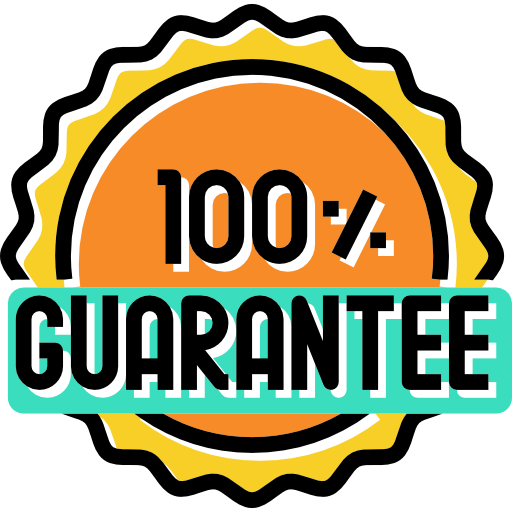 Backed by our ONE YEAR GUARANTEE!
30 Day Ramadan Curriculum

Every day you will learn a unique skillset and apply it to the following Juz/Para.
We teach you how to access resources so that you can become an independent learner.
Your Instructor : Faraz Malik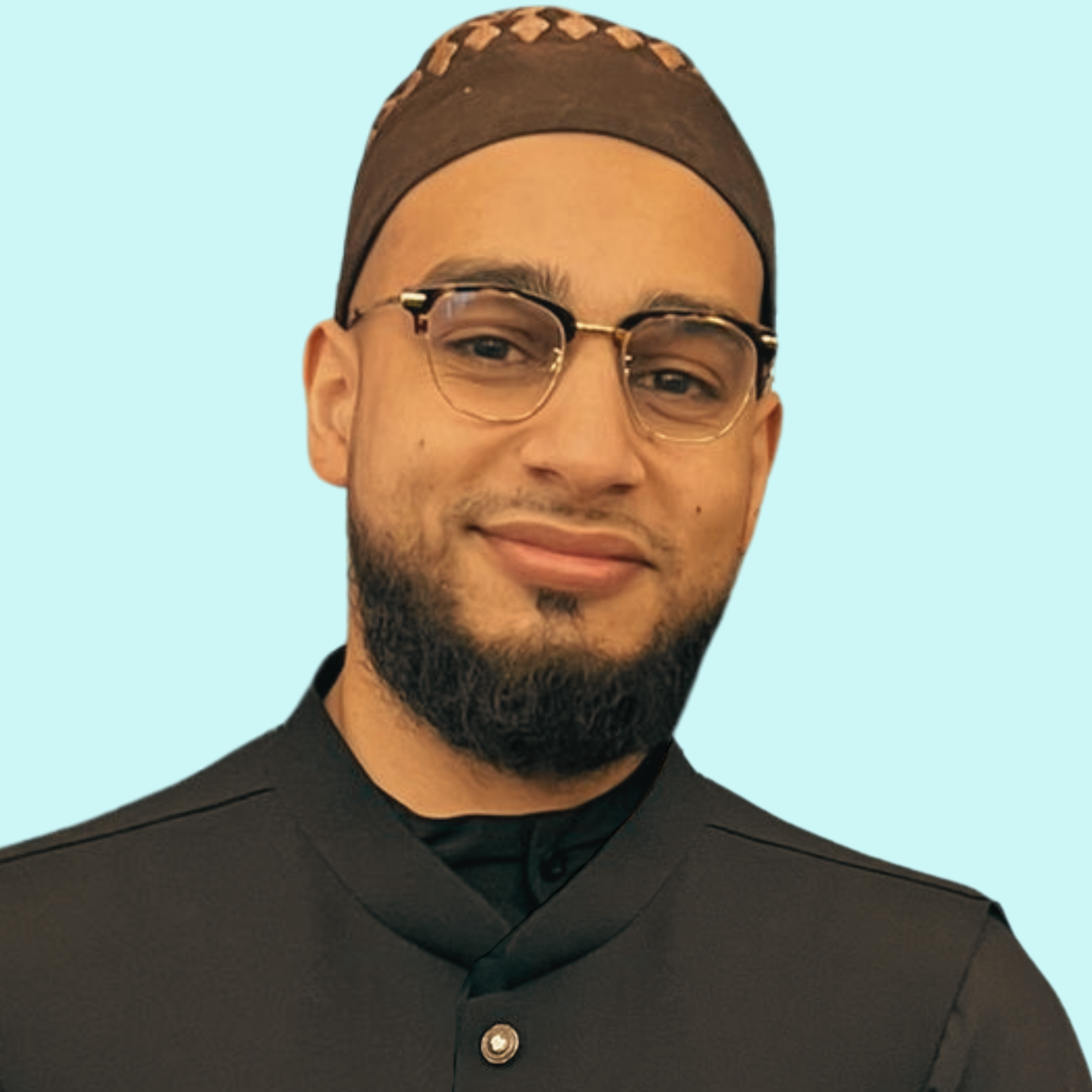 Growing up I didn't start speaking until I was 5 years old.
My family was concerned and took me to multiple speech therapists. As a result, I grew up struggling to speak English, my first language. No one ever thought I would be able to speak and understand multiple languages, let alone English.
How did someone like me reach fluency in Arabic?
I realized that my approach in understanding languages was all wrong. I couldn't just pick up the language by listening and practicing it. I needed a clear and concise methodology. I needed to go at a reasonable pace. And I needed to maintain my level of motivation.
Now I want to share that journey with you.
My goal is to help remove the stigma from Arabic being an intimidating and difficult language.
If I could do it, so can you!
Sign up Now!

Once you sign up, you are eligible to bring a friend or family member for free 😃
"*" indicates required fields