Arabic Daily's mission is to create independent Arabic learners by providing tools through grammar, vocabulary, and review exercises. It also strives to create a passion for the language and remove the stigma of Arabic as an unapproachable language.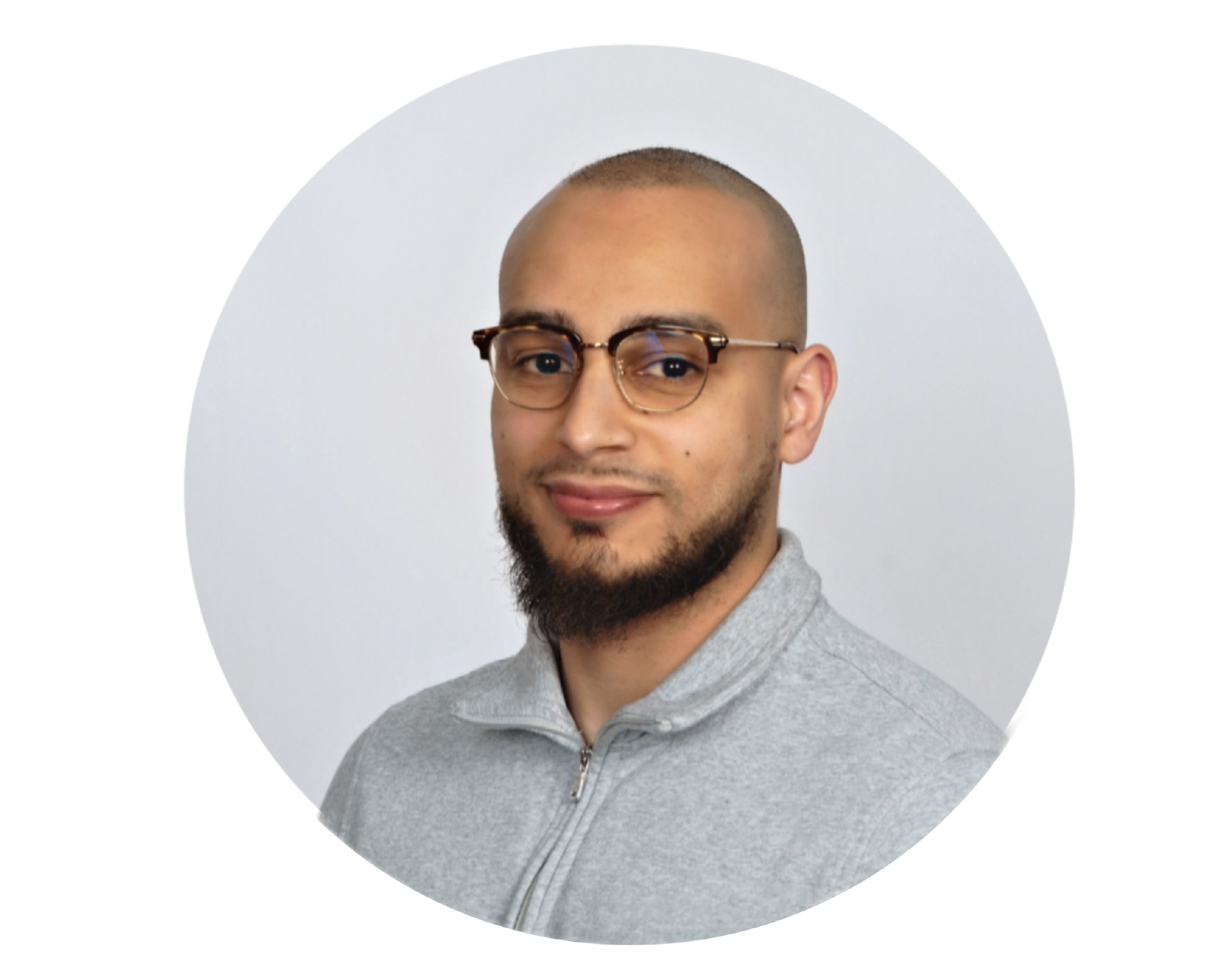 Faraz Malik, founder of Arabic Daily

After graduating from The Ohio State University, Faraz continued his studies abroad in Amman, Jordan where he taught as an Arabic Instructor at Qasid Arabic Institute and obtained diplomas in traditional Islamic Studies. Additionally, he received Superior, the highest level in the Arabic language, from the American Council of Teaching Foreign Languages. He continued his education and graduated with a Masters in Islamic Studies from Hartford Seminary where he translated one of Ibn Taymiyya's anti-Mongol fatwas for his Masters' dissertation. He completed his ʿĀlimiyyah program from Qalam Seminary and is completing his Masters in Mental Health Counseling.
In 2017, after seeing the need for Arabic training, he authored Arabic Daily workbooks which focuses on walking beginners through language acquisition starting from building on reading mastery. While this book is not yet offered through a reseller, it is the foundation of the Arabic Daily courses and a big part for the success of the students.