Arabic Calligraphy Scripting for Beginners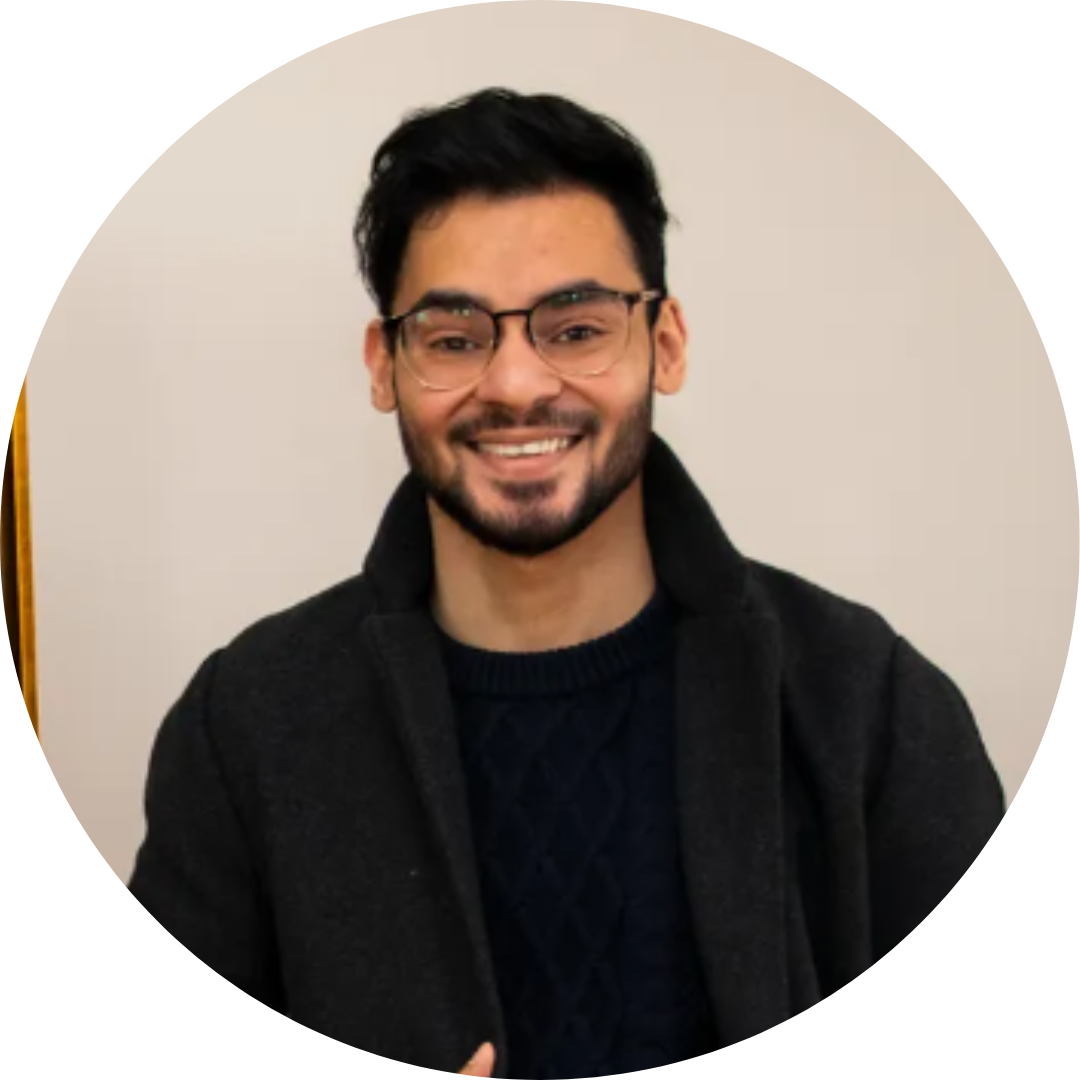 Hassan Qureshi
Master Class
Live Zoom Classes with Recordings
20 SPOTS AVAILABLE
 

$99/$149 with supplies
Here's how the program works…

This is a hands-on course that will go through writing Arabic Calligraphy in the Thuluth script. Students will learn how to properly use tools like the chisel tip marker, bamboo Qalam and ink. By the end of this course, students will be able to write individual letters, joined letters, and compositions.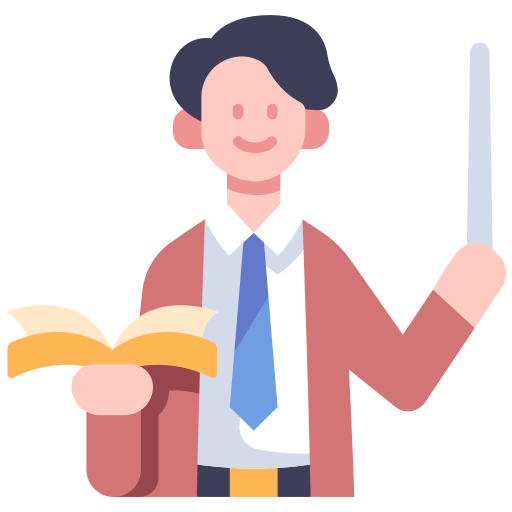 Each class will guide students step-by-step on scripting individual letters and their connections. Apart from online instruction, this course also provides a PDF guide and printable practice sheets for each student to use on their own time.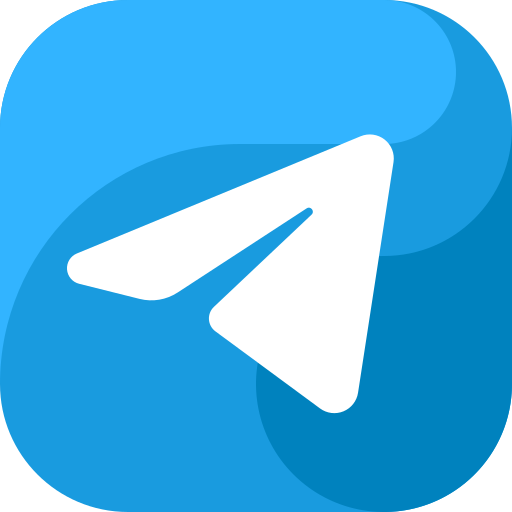 Students have access to an EXCLUSIVE ArabicDaily Calligraphy telegram group, alongside other learners who are supporting you, motivating you and pushing you to succeed. You will be able to ask questions and receive responses and voice notes from your instructors directly!