Schools looking to start a New Arabic program or Enhance their Program


What does providing a good Arabic education look like?
Some schools…need to find a good curriculum, but are overwhelmed by the options.
Several schools…have motivated staff but they need training on how to implement lessons and techniques.
Others schools…are looking for a program that will customize an approach for your students because every school is so different.
A few schools…are looking for an innovative approach in blending online platforms and techniques with traditional methods of teaching Arabic.
Many schools…are struggling teaching students who come from an Arab background and others who are learning the alphabet for the first time.
You can solve these issues by partnering up with Arabic Daily!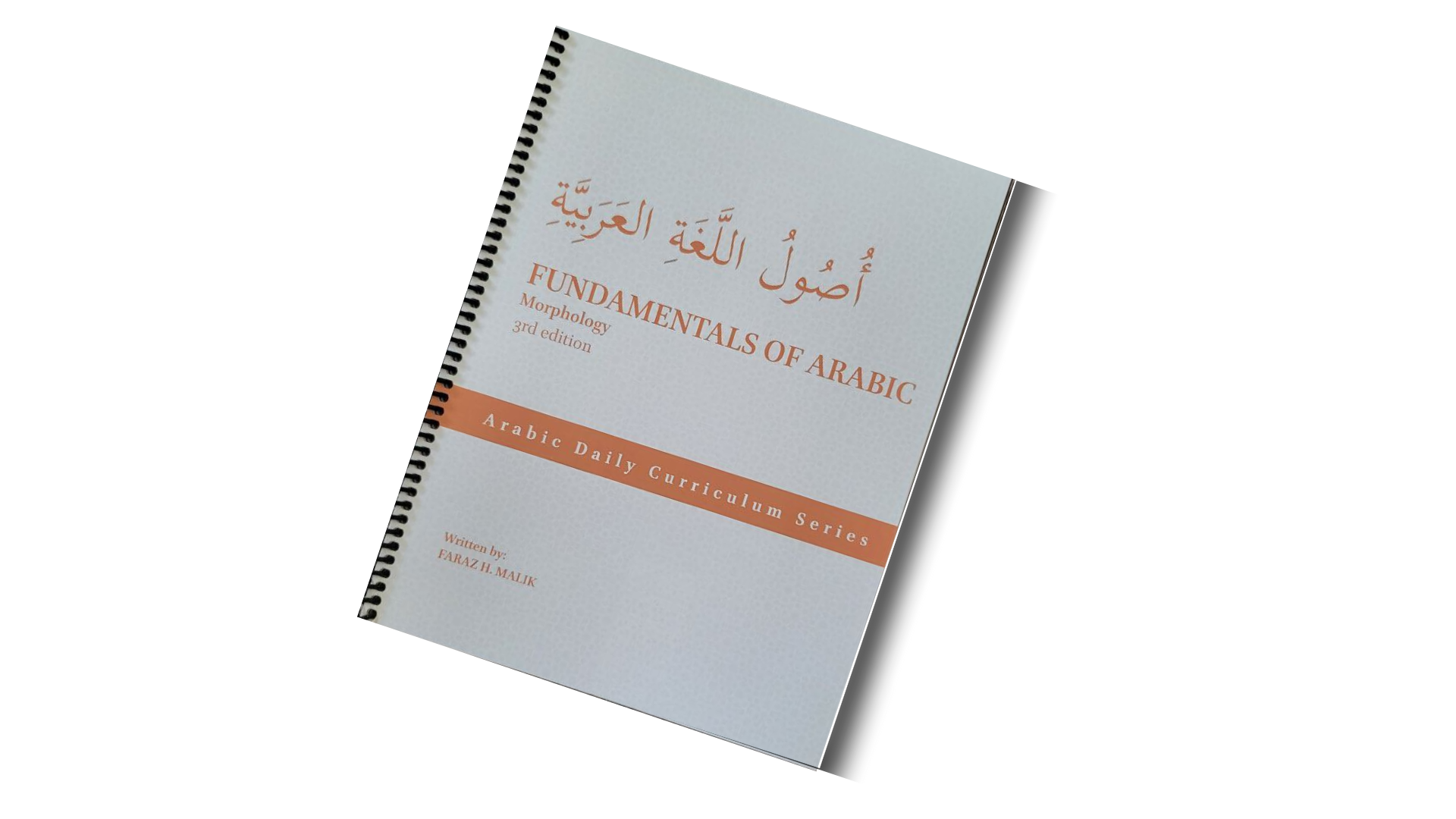 Workbook
When your school joins Arabic Daily, you'll get shipped our workbooks for all of your students. These workbooks contain everything you need: space to write notes, exercises, and a simple curriculum.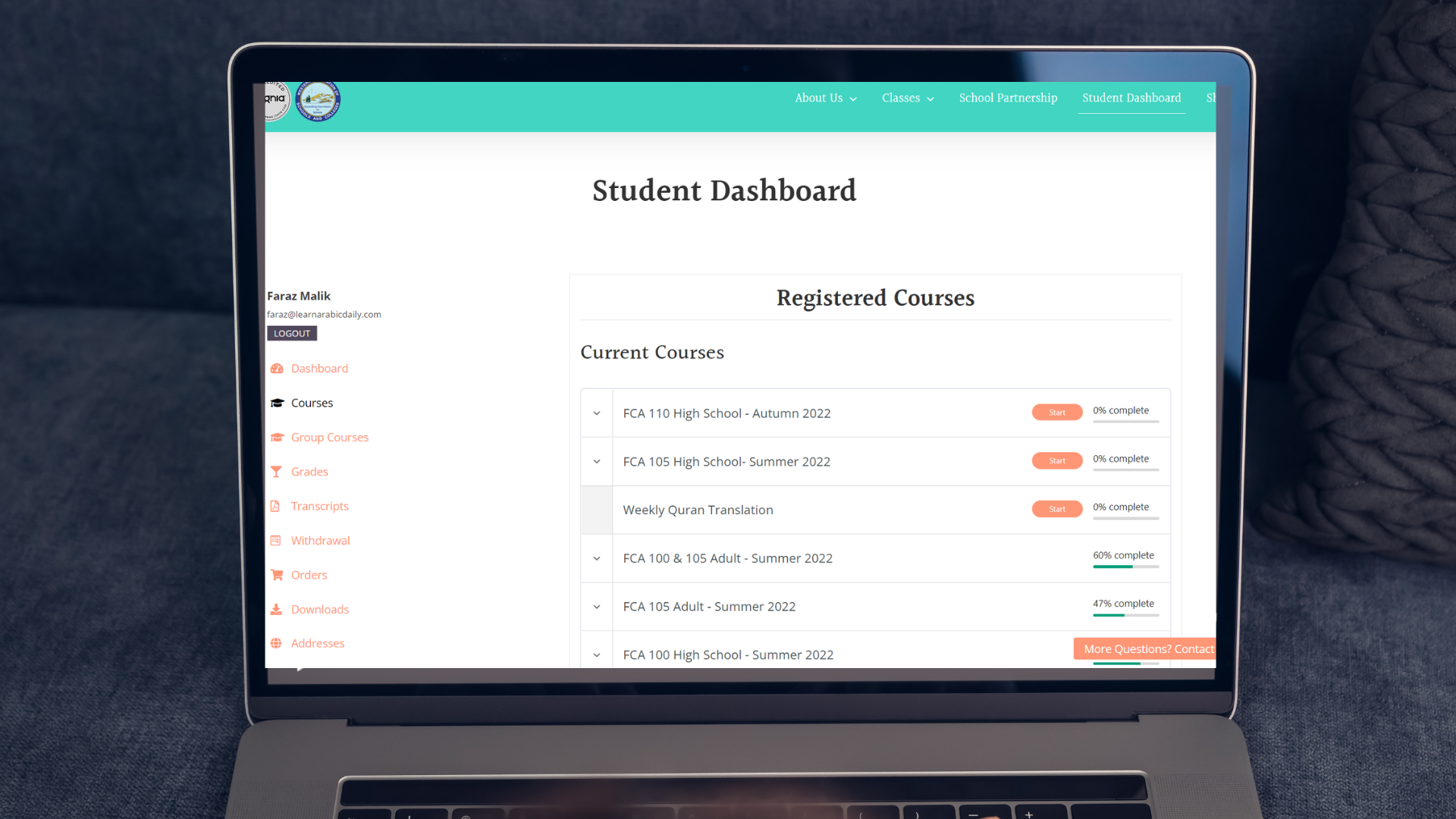 Learning Management System Integration
Success in Arabic means providing recordings for students to review over. Over 80% of our students used recordings to revise the material. We provide those recordings to you by creating zoom classes and uploading them into our system for your students to use. Yes, you can record the lesson while teaching in class! We will teach your staff how to do so.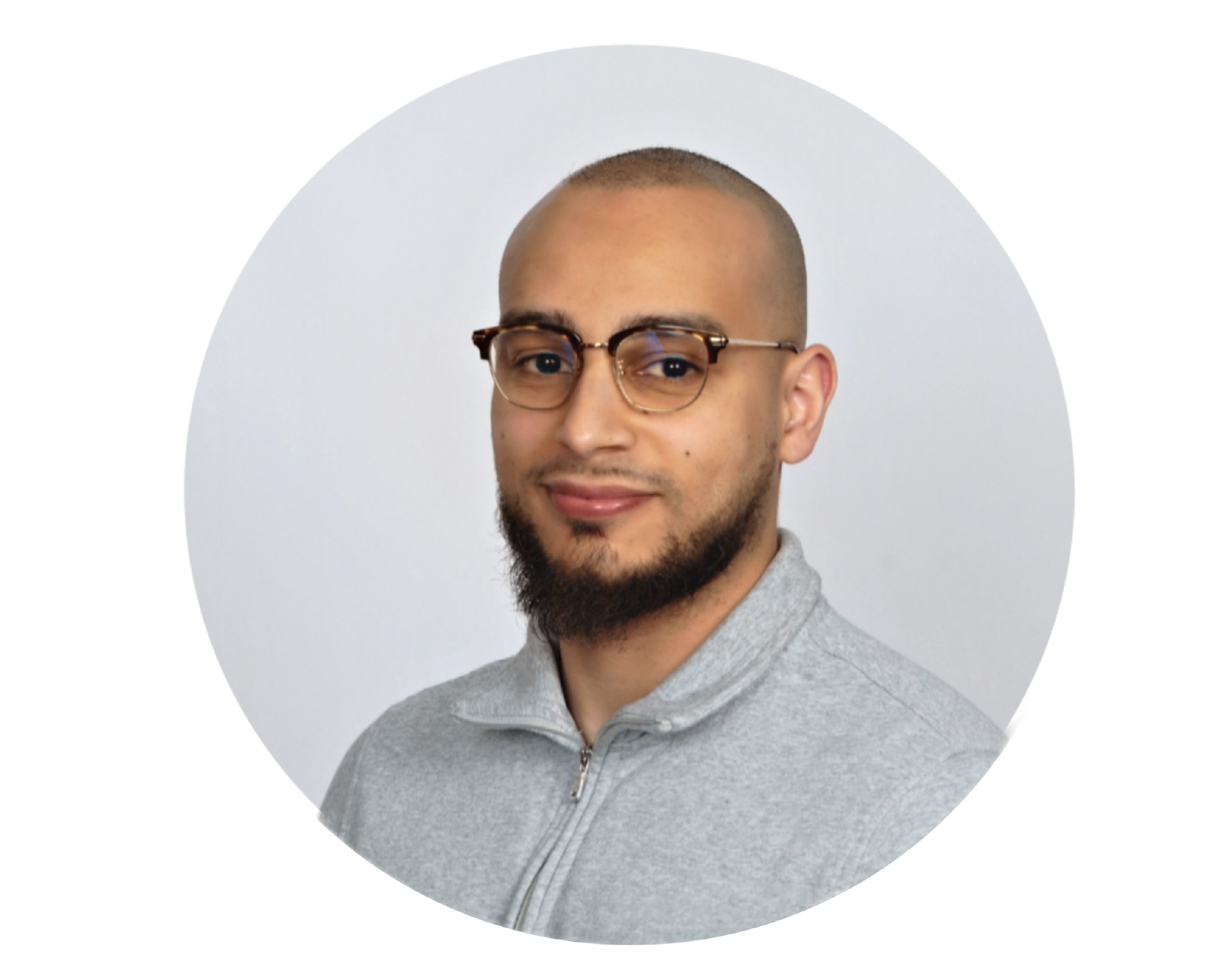 Teacher Training
Ustadh Faraz will provide weekly training to teachers to help guide them. Every school is different and needs to try different methods. Ustadh Faraz will teach you different techniques. Once a teacher completes these training they will be certified by Arabic Daily.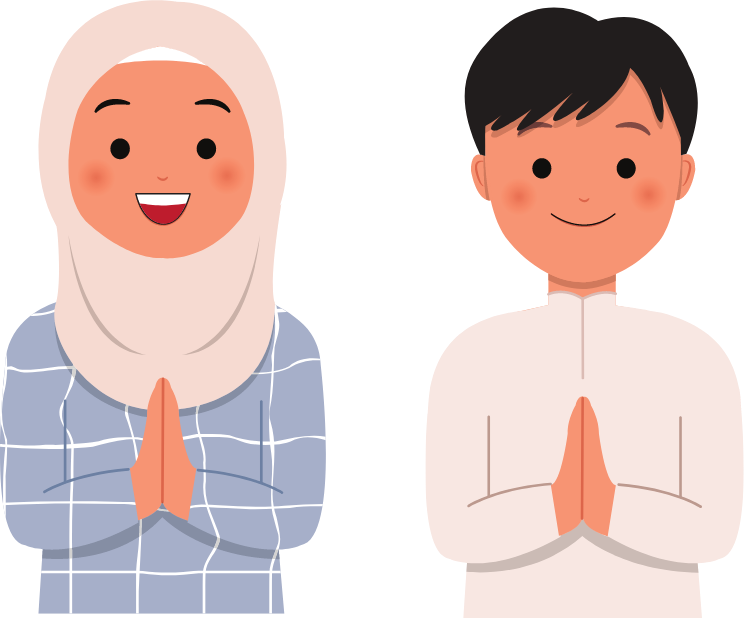 Online Material and Quizzes
Engaging High Schoolers can be a difficult task. We have incorporated fun games and quizzes such as Kahoot to increase their love for Arabic. This is also essential for teachers to assess the students' abilities.
Arabic Daily's Pedagogy
Arabic Daily has divided Classical Arabic learning into 6 levels. Each level is the equivalent to a semester. A student can finish the program as quick as two years and on average three years.
The first three levels fall under our Fundamentals Track. The goal of this track is to build the framework of Arabic.
The last three levels fall under our Reading Track. The goal of this track is to build vocabulary and reading practice.
Fundamentals Track (FCA)
Reading Track (RCA)

Level 1

FCA 100

Basic Morphology – Three Parts of Speech

Level 4

RCA 220

Translation & Review

Level 2

FCA 105

Advanced Morphology – Inflection & 10 Forms

Level 5

RCA 240

Translation & Advanced Grammar

Level 3

FCA 110

Syntax – Sentences

Level 6

RCA 260

Translation & Research
The Course Curriculum
Here is a sample of our first level curriculum
I appreciate that FCA 100-105 introduces grammatical structures – I am sure that this is a superior and more effective teaching method and am enjoying this approach.
I am appreciative of the depth and breadth that our teacher brought to my understanding of what it means to be a learner of the Quran. I admire Ustad Faraz's  dedication and patience!!
I highly recommend this course to anyone who wants to ease into learning Arabic with the goal of being able to read or follow along the recitation of the Quran. The instructor uses very effective pedagogies.